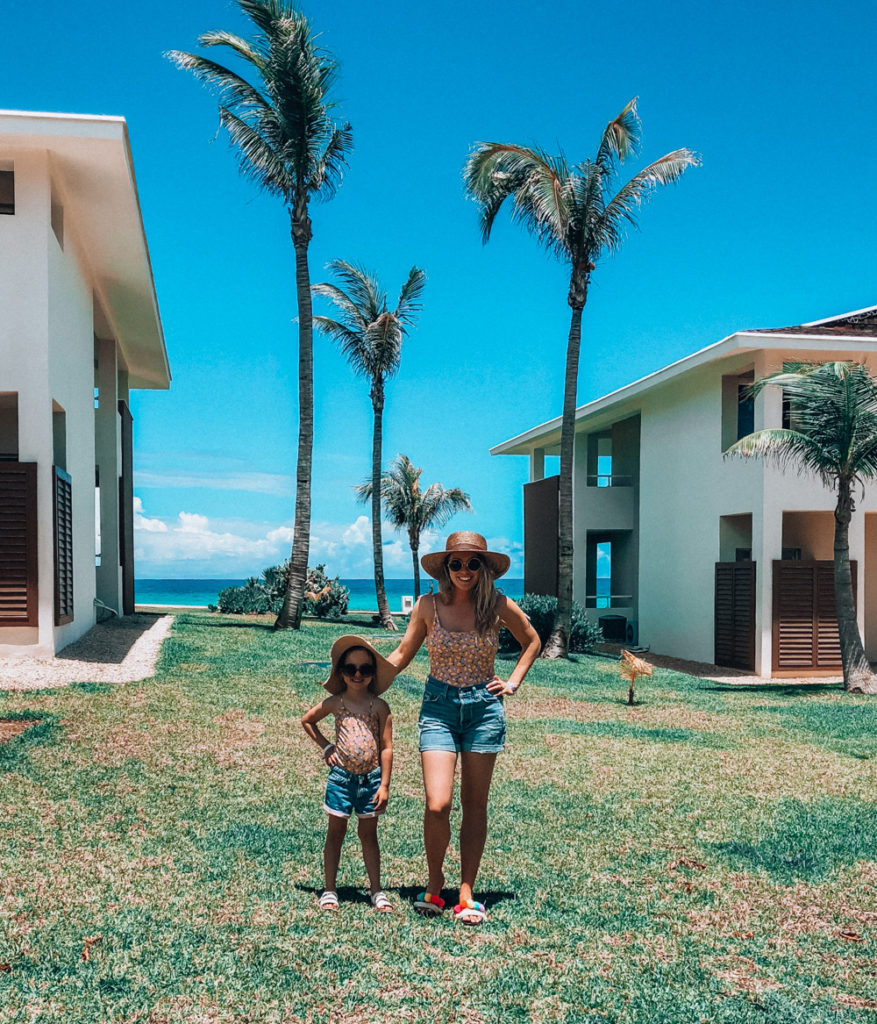 Pin It

Do you have a travel bucket list? Is there somewhere in the world you dream of visiting? Sticking your toes in the white sands of a far away beach location, walking the stairs of the white homes climbing the coast of Greece or cooking pasta from scratch in Italy? We've partnered up with Aeroplan this year to share our travel bucket list and tips on travelling as a family, but today we are sharing their super exciting Moments Worth Millions Contest, which is back by popular demand for a second year. 
In 2017, Aeroplan launched Moments Worth Millions as a way for members to share their favourite travel memories, highlighting where their Aeroplan Miles have taken them and the moments they helped create. This year, 5 lucky Aeroplan Members will have the chance to win One Million Miles each – enough to take them on their next great adventure and create even more meaningful moments!
Every year we talk about where we want to travel as a family and we've barely scratched the surface of our bucket list, Hawaii was a big one for me and Paris – check! But Italy, Greece & Spain are something I dream of with our kiddos. Travel is always on our mind and since we do so much of it, earning miles towards future travel is a big part of it. We are all about earning benefits while we spend and that's something we've shared with you guys for years. Aeroplan is our travel program of choice right now, I've booked so many flights and hotels using our earned miles in Vancouver or to and from New York or San Fran. It's a super easy system and a great value. What would you do with aone million Aeroplan miles? Is your head flooding full of ideas of adventures with your loved ones? We would hands down choose Europe if we won One Million Aeroplan Miles! 
Click HERE to check out the contest details on Aeroplan's website or to become a member if you aren't already.
Are you itching to know how to win the Moments Worth Millions Contest?
How it works: Starting August 14th and running until September 17, members from all over the country will have the chance to share their favourite Aeroplan moments for a chance to win 1 of 5 prizes of One Million Miles.
To enter, members must:
– Become an Aeroplan member (if you aren't one already)
– Follow Aeroplan on Instagram, Facebook and Twitter
– Share your moment via a photo or video on Instagram, Facebook or Twitter using #withAeroplan
– Tell us a little about the photo and why it's meaningful
*Winners will be announced via Aeroplan social media channels
You may also be wondering more about the prize if you win this amazing contest!
What you win: – Every week for five weeks, Aeroplan will award a winner 1,000,000 Miles
'What does One Million Miles look like? – You can take your best friends on a round trip to Australia, stay at a 5-star hotel, road trip to the Outback for an Instagrammable view, and still have miles left over to go on another trip! Or you could fly to Barcelona, drive along the coast to Naples, spend the night in Santorini and catch the sunrise!'
Now that sounds like the adventure of a lifetime!
Our most recent adventures using miles were in San Fran where I scored 2 flights round trip for myself and my friend so we could attend the Pinterest conference. A quick flight home from Rochester, New York that I was able to book online in a flash and of course our beach getaways with the kiddos for some quality family time in the sun! We love earning & using our Aeroplan miles and we are so excited for this contest and for who wins.
This blog post was made in partnership with Aeroplan, we are proud to partner with them this year and all opinions are our own.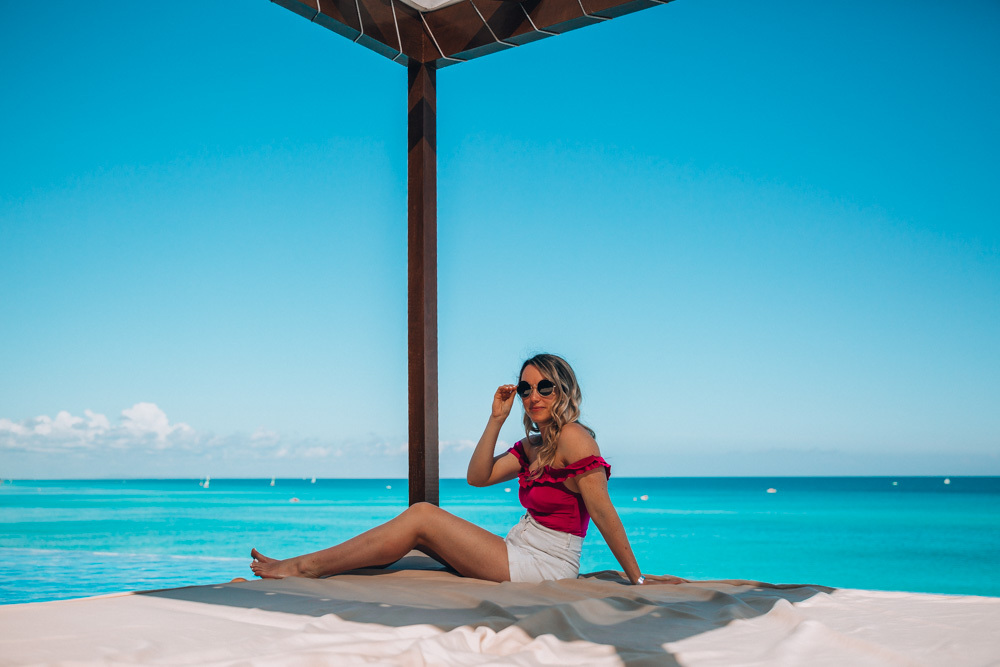 Pin It